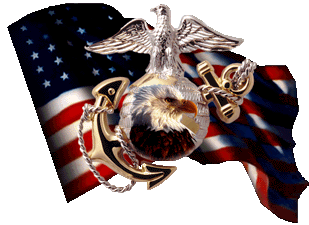 Semper Fi!
Welcome to Ghost Town!
Over the years, exchange officers from the U.S. Air Force, the Royal Air Force, Canadian Air Force, and the Royal Australian Air Force have augmented the squadron. Their efforts along with the efforts of all the men and women that have served in this squadron over the years have earned them the right to be called Grey Ghosts. With 45,000 hours, and 8 years of class A mishap free flight their contributions and sacrifices have led to a squadron who sets and maintains the highest of standards and epitomizes the can-do spirit. VMFA531 has built a record of achievement, readiness, and espirit that is second to none. Ghost Town bids you farewell.
"In my heart, I know 531 will see action again, only time will tell, but I know our reputation will bring us back to the forefront again. Lt. Gen (Ret) Keith A. Smith.
The 'Grey Ghosts' of VMFA-531 were decommissioned on 27 March 1992.
Our Message Board